Moodawave, 2021



Identity Rebrand
App UI
Moodwave is a free social support network app based on journaling and positive vibes.
Use Moodwave to track daily moods and build a social support network that you can
depend on during times of stress.

The logo concept is expressed in the form of a customized wavy letter 'M' which is represent wave.
The overall brand identity based on customized mood icongraphy and wave.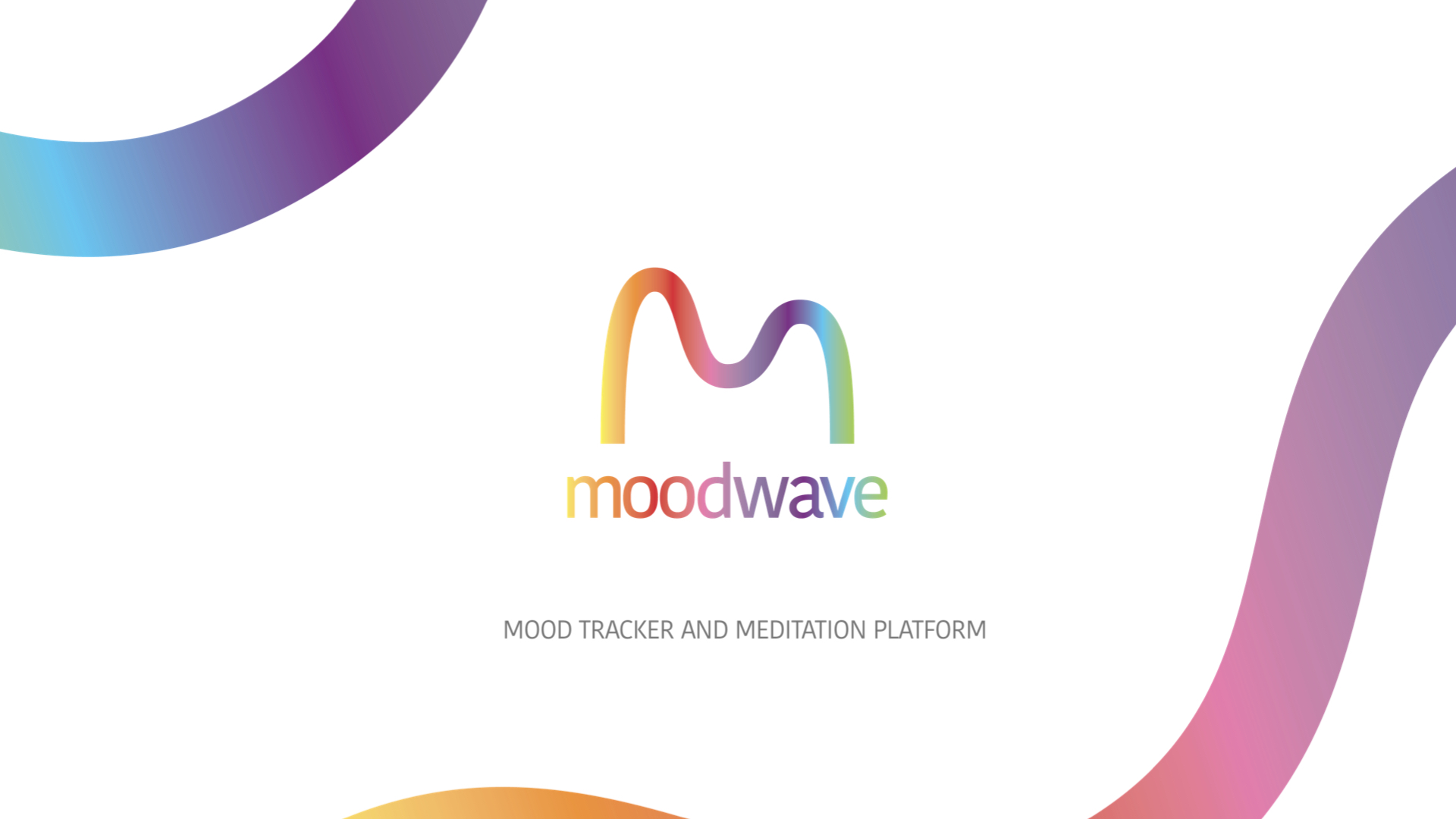 Icongraphy ▾

Color System▾