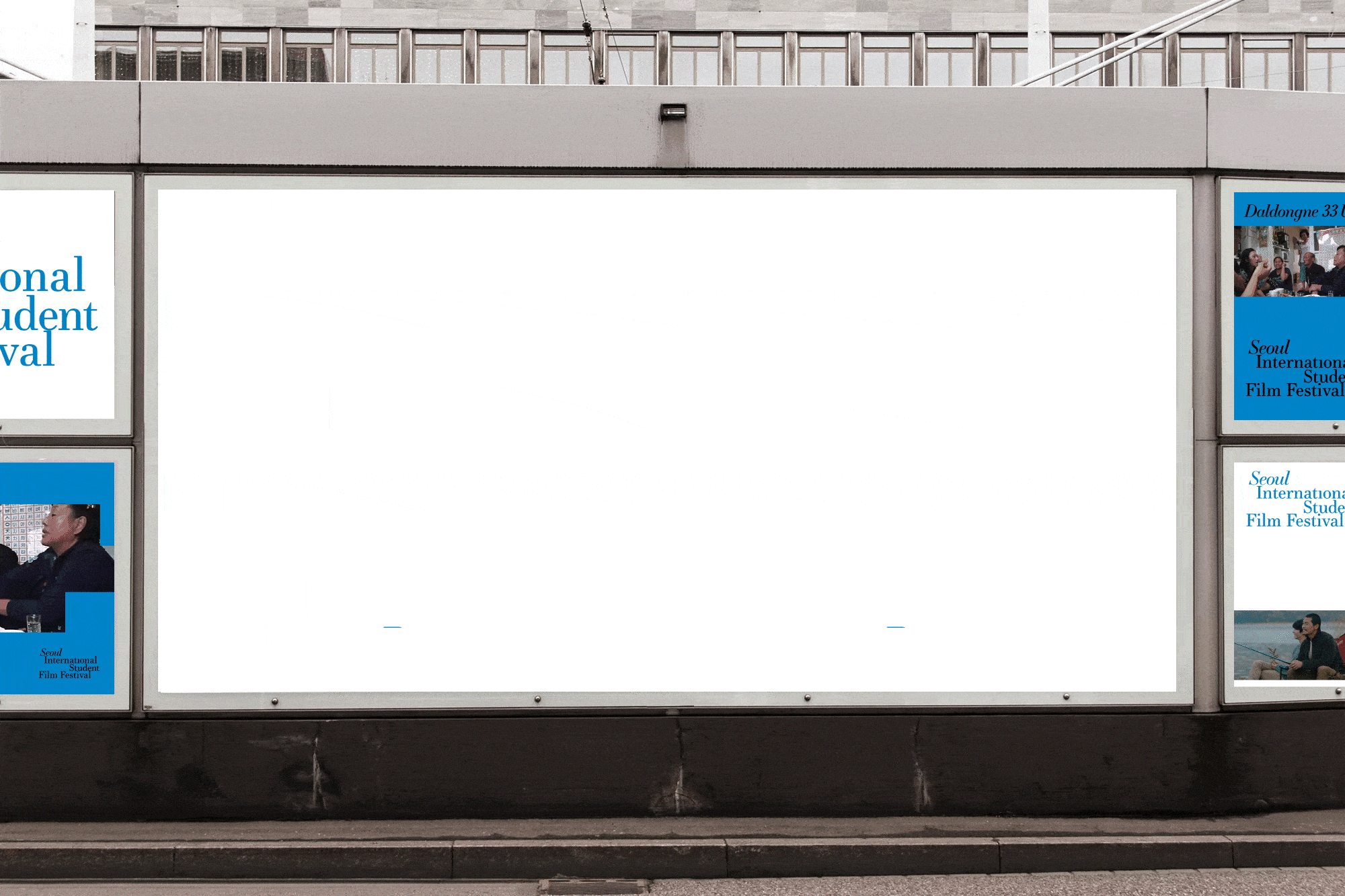 Seoul International Student Film Festival
(SISFF) , 2021





SISFF is a international student film festival that holds in Seoul, Korea.
The young generation makes new culture wave and movement.

The logo is combination of irregular arrangements, reflecting the feeling of a free and
young sprit of festival. It shows that the festival respect the new future wave that the
young generation make throughout the festival.