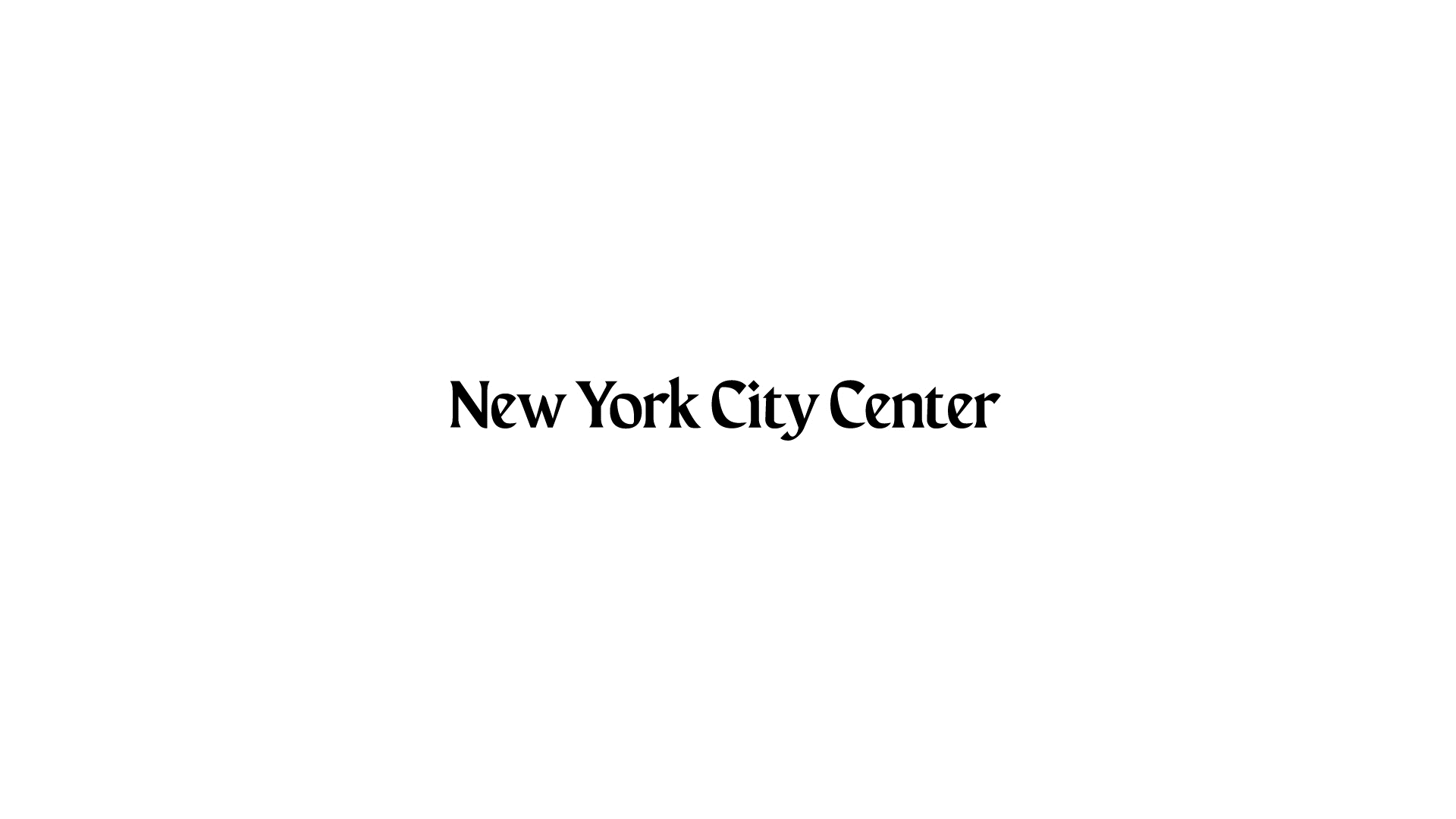 New York City Center, 2021



Identity Rebrand



New York City Center is leading center for dance and musical theater. Dedicated to
making the arts accessible to the broadest possible audience, City Center seeks to
create a welcoming environment and engage all audiences with inspiring programming
that reflects the eclecticism, energy, and spirit of New York City.

The identity system contains a dynamic patterns inspired from the interior of New
York City Center to deliver the energy.